We area a leading company focused on developing IT solutions to help nondigital native companies transform data into value.
Transformative digital techonology solutions
We provide a
digital edge

for organizations
We design, build and deliver bespoke technology solutions that meet your business needs and generate value in the long run.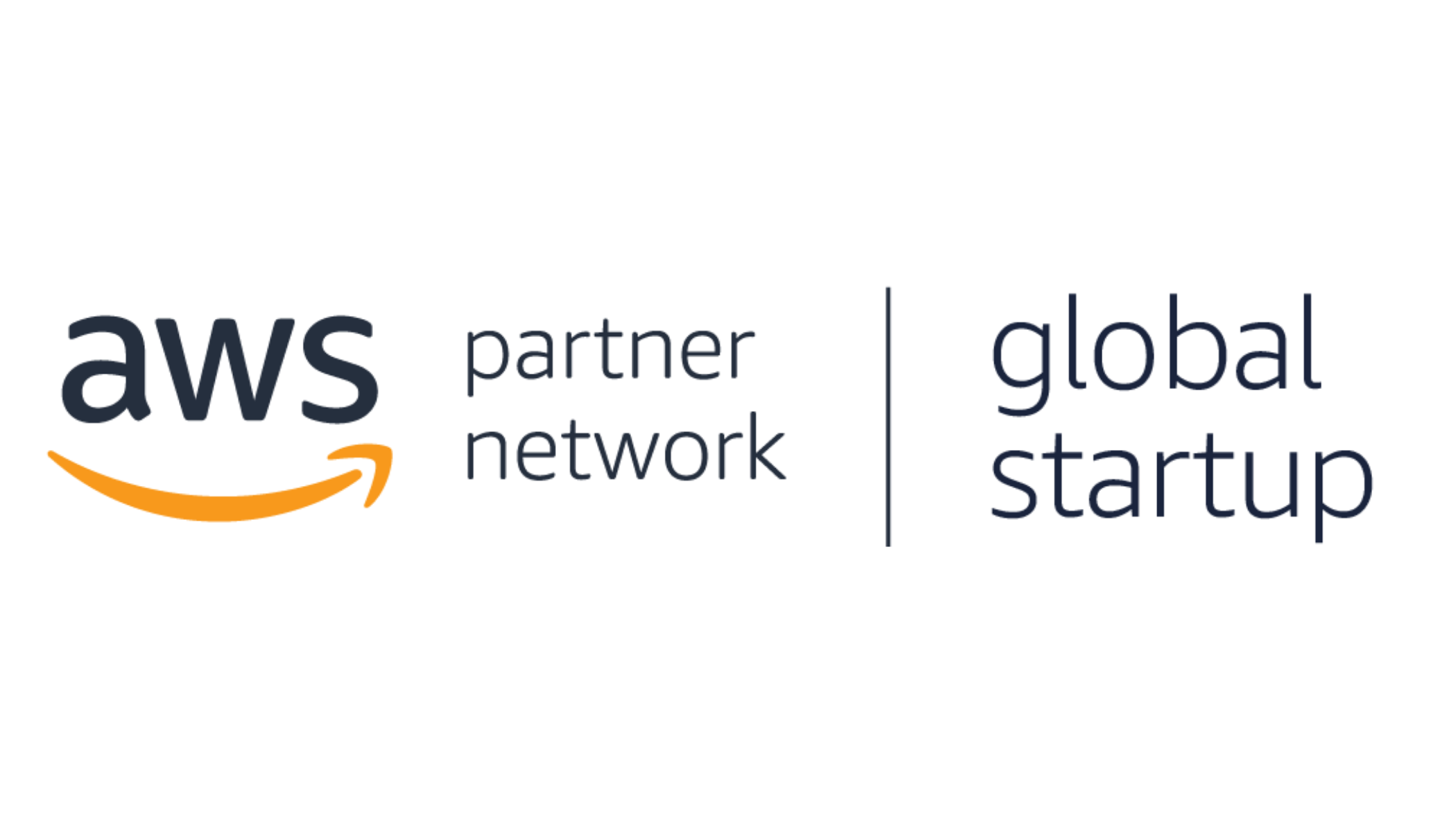 Public Sector and Government
We operate at the intersection of business and technology to accompany our customers at every step of their digital journey. Central Informatica offers the following portfolio of data and analytics services:
"Our aim is to increase the value of organizations by providing reliable and innovative IT solutions."
We believe that IT solutions should not be inaccessible black boxes with unlimited powers, reserved only for a privileged few. Our mission is to guide you in harnessing the full potential of digital technology and shaping it to meet your specific needs. Whether you're seeking to transform your company or institution, we're committed to working alongside you as a dedicated member of your team.